UNIQUE EXPERIENCE
We believe that women make significant contributions everyday from bringing an income, to creating jobs as an entrepreneur, to taking care of her family and elders. Poverty comes with many risks; discrimination leaves women less resilient to these.
In an economic downturn, poor women are less likely to have savings and abilities to make up for lost income. They then face potentially life threatening risks from early pregnancy, and often lost hopes for an education and a better income.
We act to end poverty through programmes to provide training, loans and practical skills to empower poor women economically, give them a voice, strengthen social services and increase awareness of women's rights.
THE WOMEN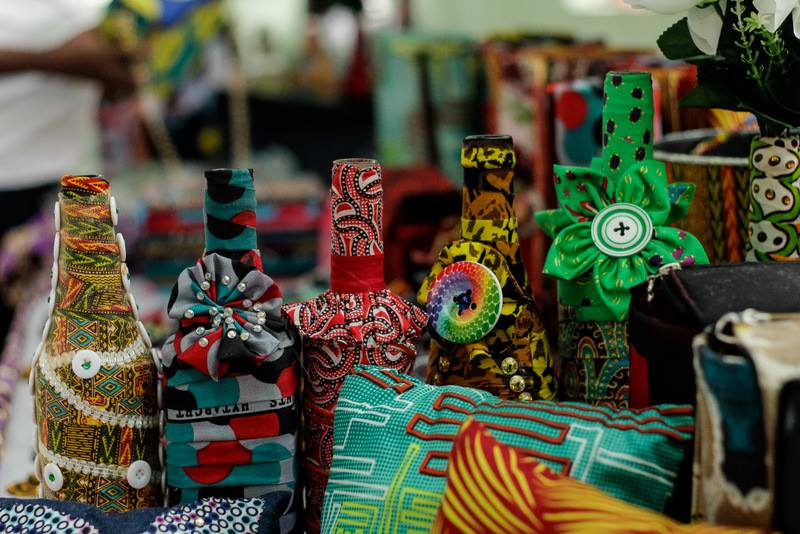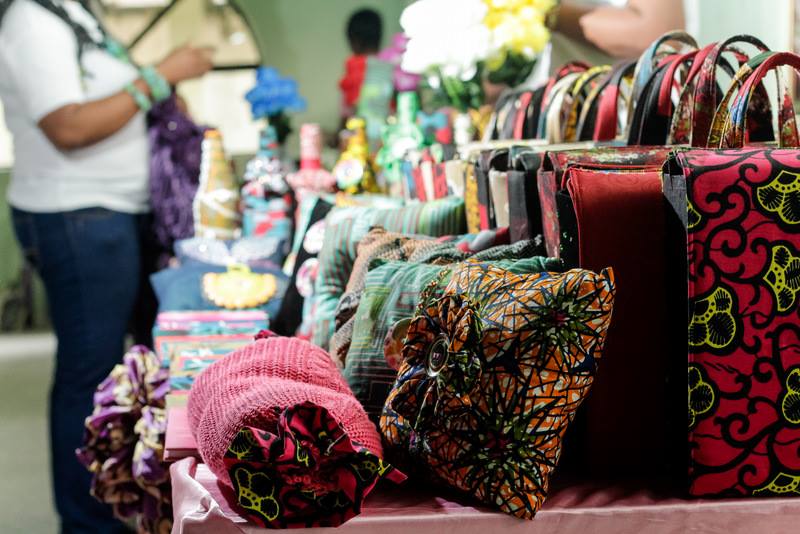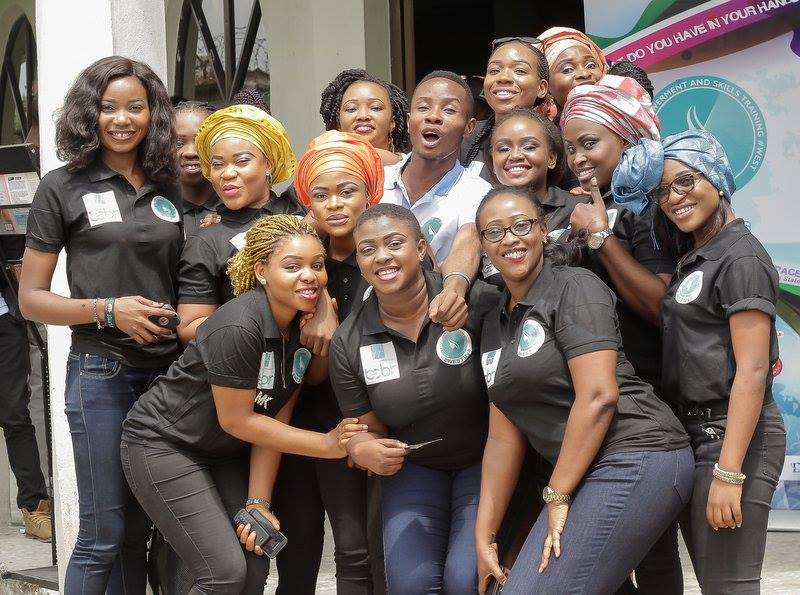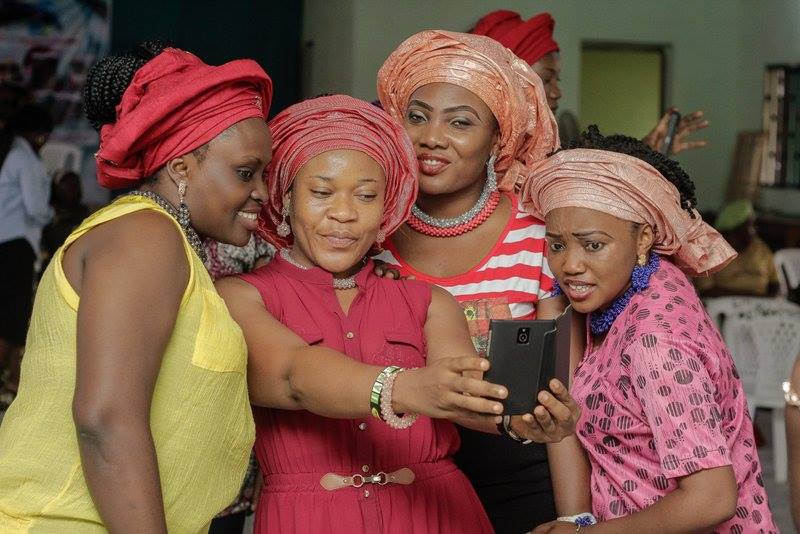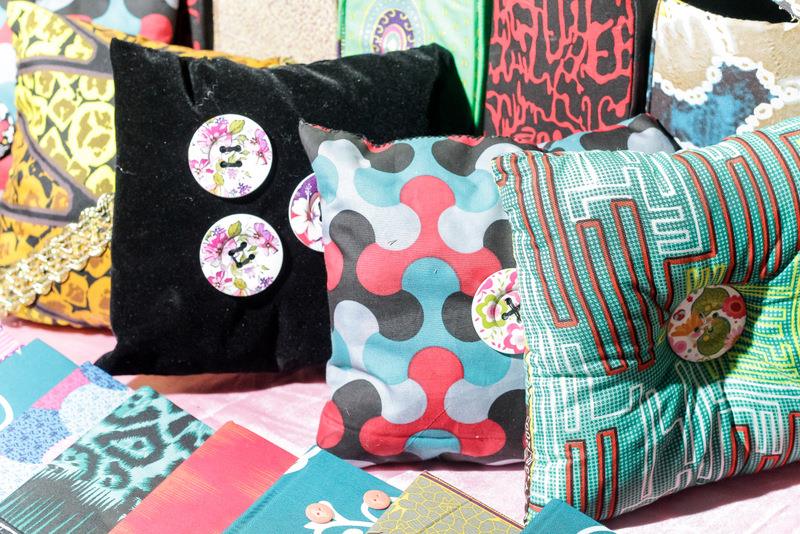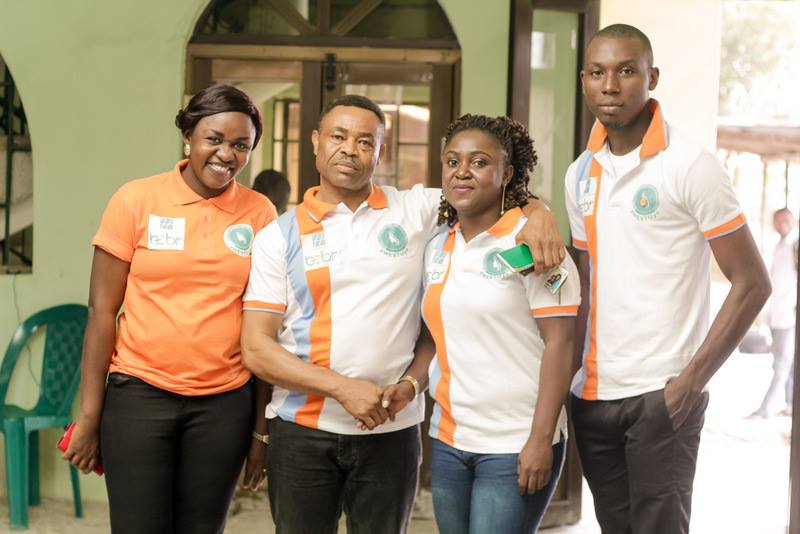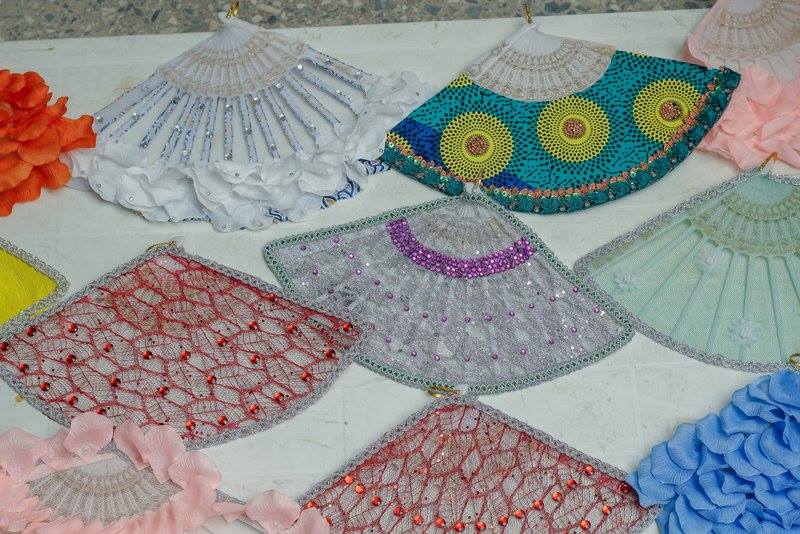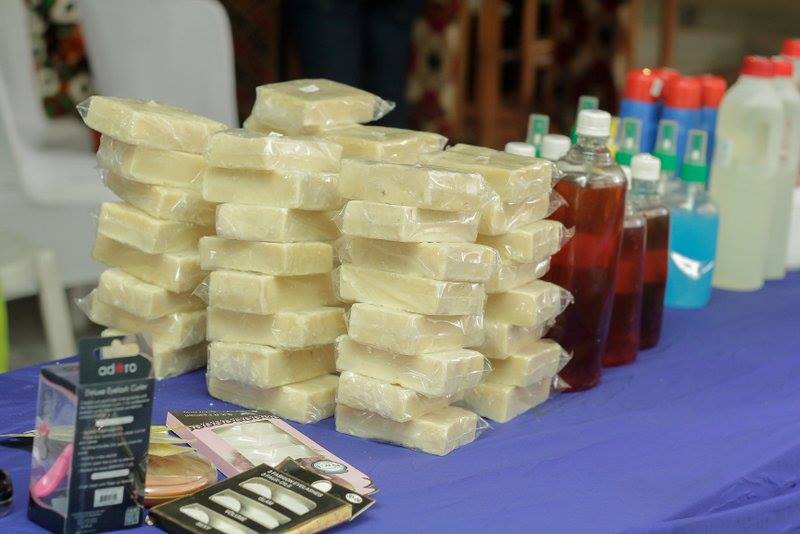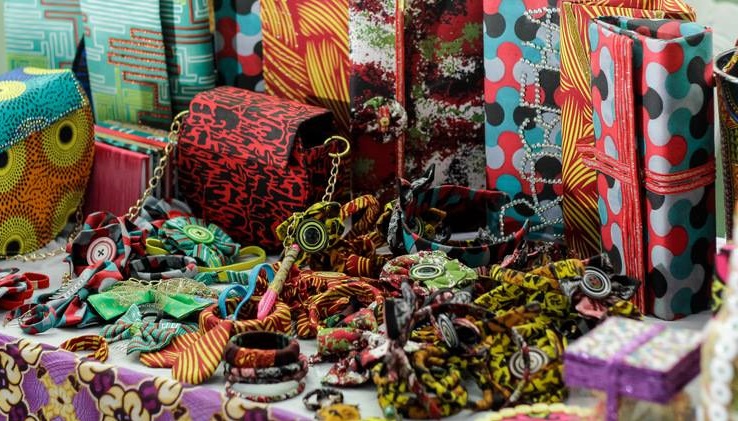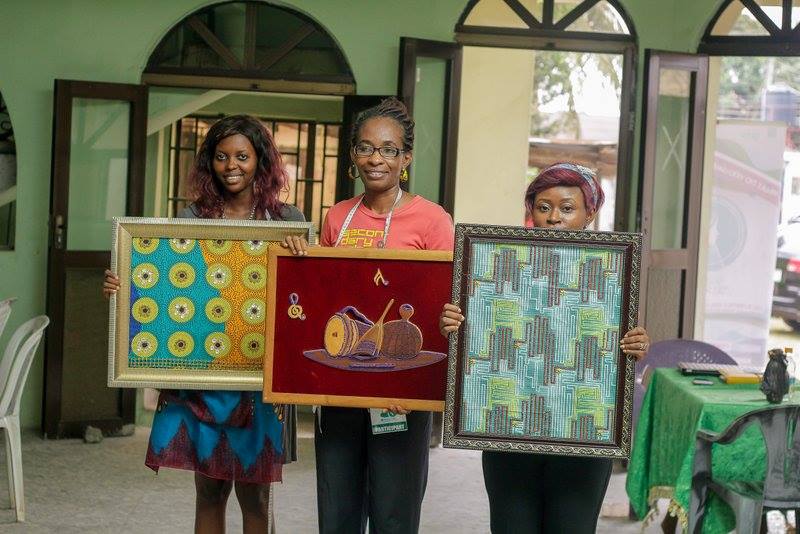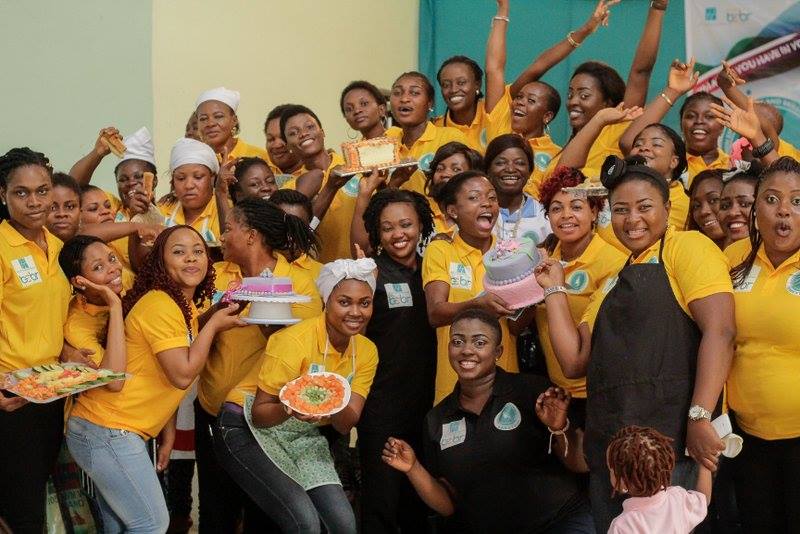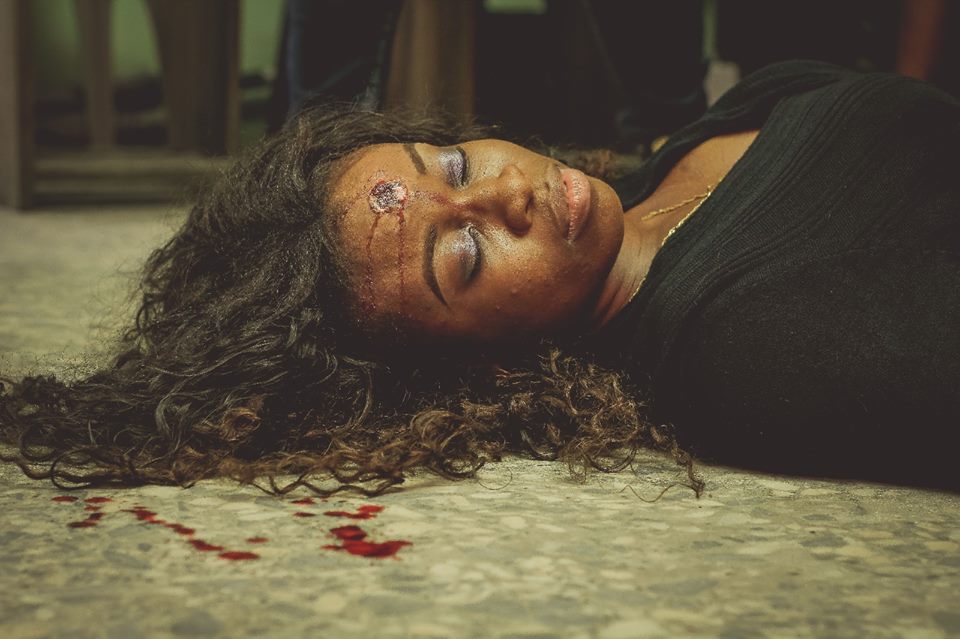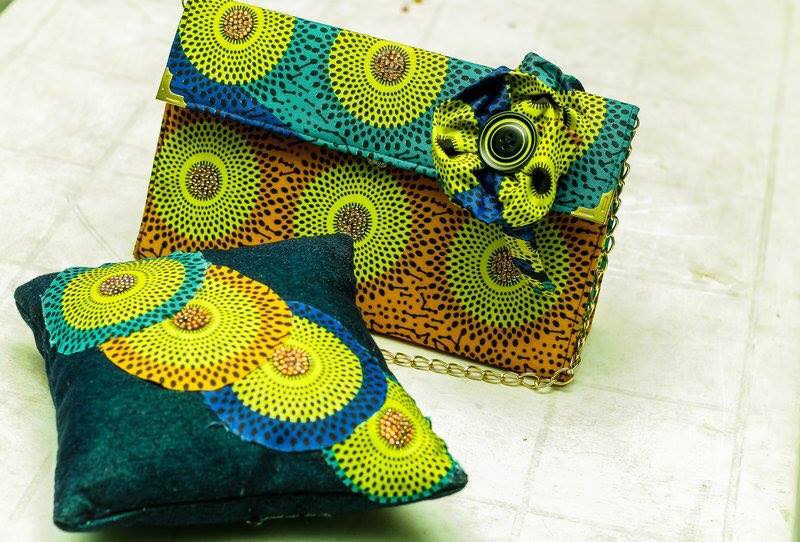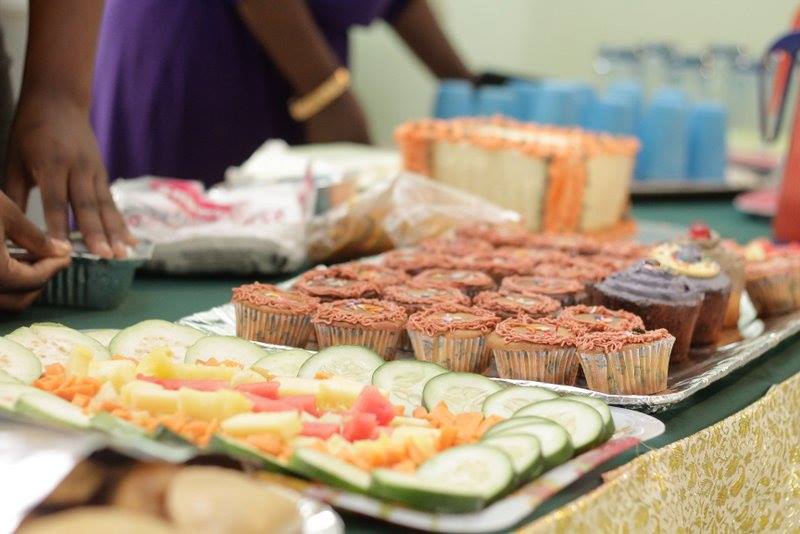 Demonstrating accountability to all stakeholders and the community.