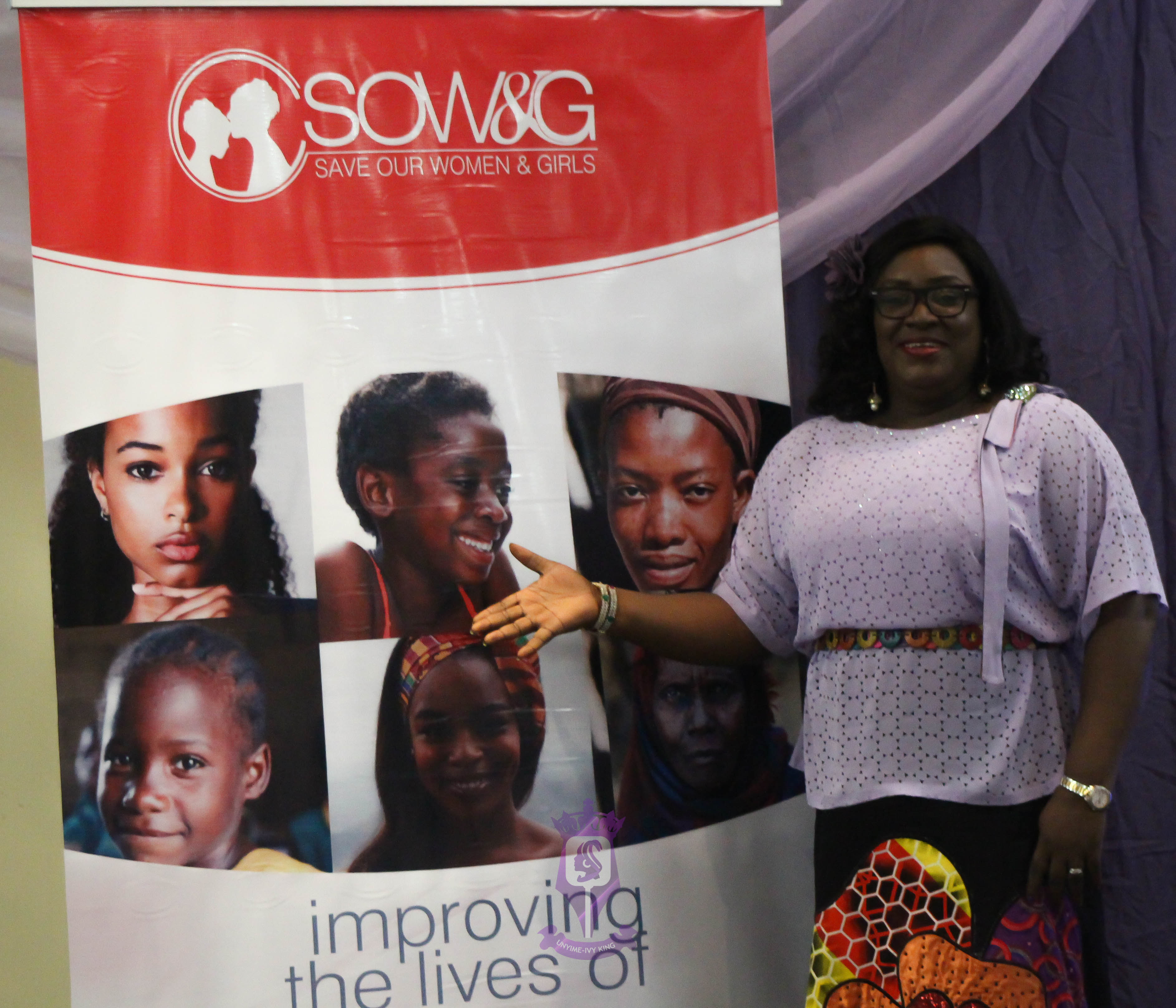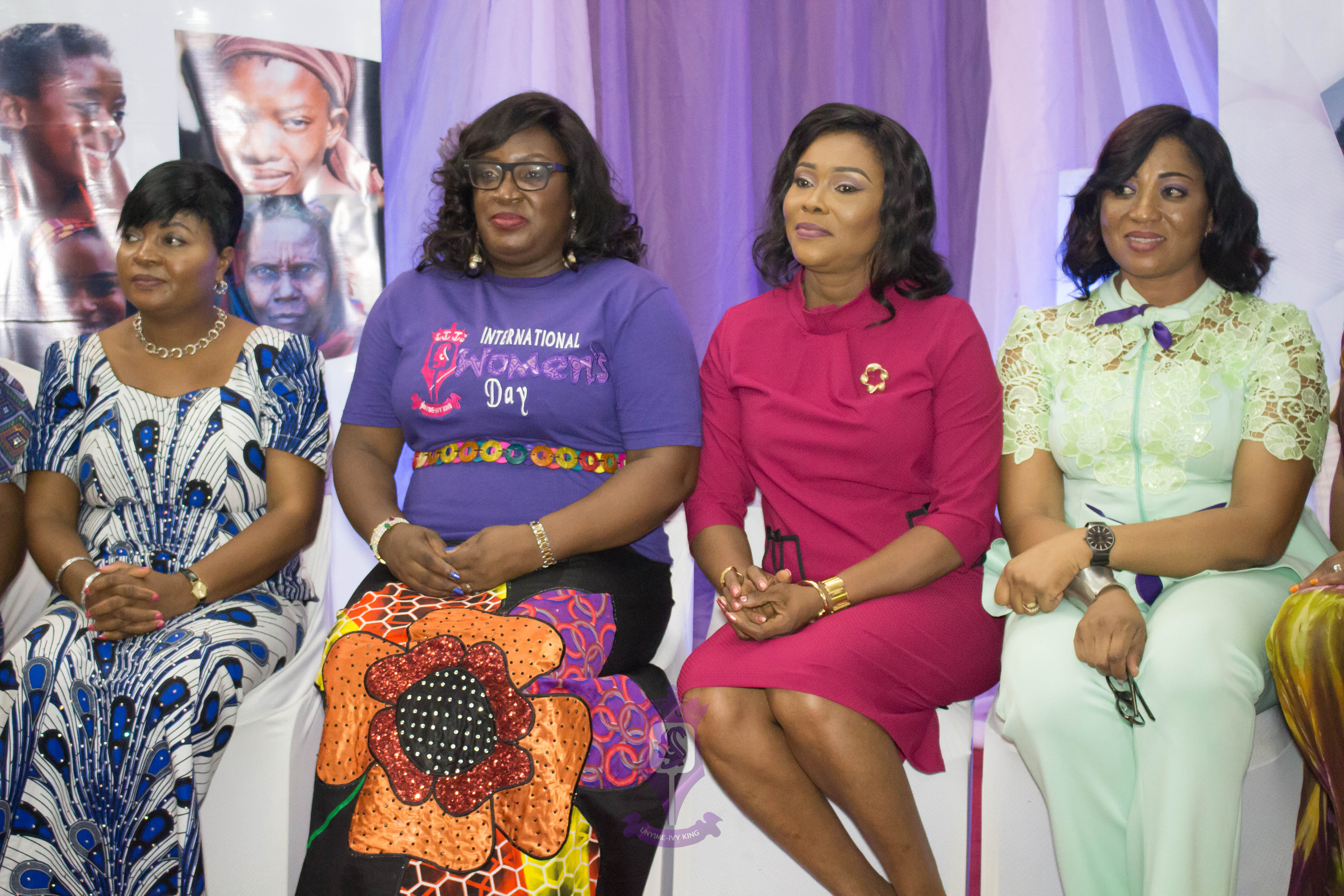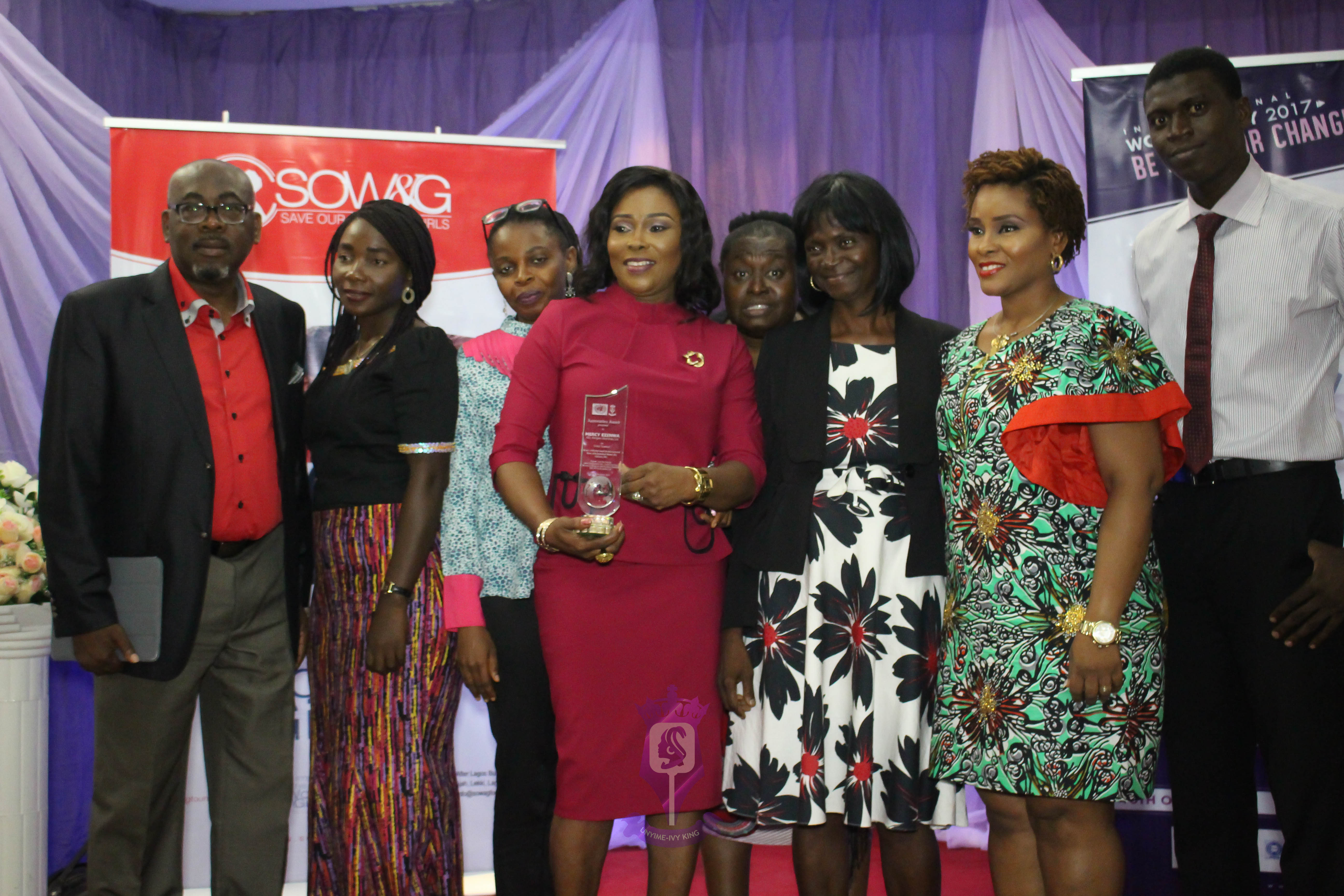 MARCH REPORTS
The month of March has quite recently become a month that a lot of women the world over, look forward to. Besides those celebrating their birthdays, getting hitched within the month, it has also become one of great significance, as it holds the day, the United Nations have set aside to celebrate women. This is referring to the International Women's day, IWD, marked on the 8th of March every year, since it was first observed in February 28th 1909 in New York in commemoration of the movement for women's rights. The beauty of it is that, the events that surround the day, are not just left for D-day as some take place before the 8th, some after, and all through the month, making it a month long bouquet of activities. Several organizations, agencies, government and even individuals, host several events, with sub-themes woven around the main theme or just stick with the overall theme of year. So, International women's day 2017 was no different as there were hundreds of events hosted all over Nigeria, to mark this day. The theme for this year was 'Be bold for change' In that light, Amb. Unyime-Ivy King, a UN Eminent Ambassador of peace hosted her own event at the Oakwood Park Hotel, Lekki, with the sub-theme: I am the change. The event witnessed the unveiling of her new project; the Save Our Women and Girls Foundation, (SOW&G) which was incorporated in the year, 2016, as an avenue for her to express her humanitarian passion for the girl child and women, who are in vulnerable situations. The focus of the Foundation is on training, mentoring, educating and building the capacity of women and girls in Nigeria, also help in raising funds to support credible NGOs that are into gender advocacy.
In her remarks, Amb. Mrs. King likened the impact of a positively influenced young woman, to a key that unlocks the door for so many others. She also made an advocacy for a generation of women that will stand up in support of one another, and not be intimidated or seek to pull down the other woman. She stressed that being bold for change is not only about some grand or big gesture; saying that you may not be able to change the world, but you can sure begin in your neighborhood, by affecting one person at a time.
The event also had in attendance, other speakers who touched on other areas that affect the women folk. Speaking first, Betty Abah, executive director Centre for Children's Health, Education Orientation and Protection (CEE-HOPE) spoke about the condition of children in some impoverished communities in Lagos, specifically Makoko, where she said many of these children could not afford the daily school fees of N30 to N50. She further encouraged people to be responsive to the needs of the less privileged in those communities. According to her, the wealth we are blessed with is not for us to show off or live in unnecessary opulence. A little can make so much difference, and that giving is the best way to maximize our lives, to inspire hope in otherwise hopeless situations and make the world a better place for all.
Dr. Abayomi Ajayi, a fertility expert and MD of nordica fertility centre. spoke about endometriosis, a gynaecological disorder which causes painful menstruation and other discomforts in women. Stating that one in 10 women have endometriosis which are often mismanaged, adding that though the disorder has no cure, it could be managed.
Ada Osomonika a Public Health Consultant and one of the trustees of the Save Our Women and Girls Foundation, had a presentation about health and healthy living, with particular emphasis on hygiene, encouraging people to take responsibility for their Health & Wellbeing. Known for her uniquely creative, afrocentric designs, as expressed in many dynamic ways. Funmi Ajila-Ladipo the CEO of Regalia House of Fashion and the National President of Fashion Designers Association of Nigeria (FADAN), dwelt on the need to buy Nigeria, patronize our made in Nigeria goods, to grow our economy. She spoke about the unique qualities of women who are not swayed by current trends that erode our values. Dr. Mercy Ezenwa, MD, Kangen Water Machines Limited, shared on the health benefits of Kangen water and how one can get the machines.
The event was compered by former most beautiful girl in Nigeria, Omasan Buwa who is also a Socio-political analyst, T.V presenter, radio personality and columnist. Even as a former beauty Queen, Buwa always identified with the ' common man'. As a Technocrat , she rendered her services to Delta state – setting up the first social/welfare system for reasons with disabilities. The Graduates were given employment, the skilled had their businesses enhanced and the neediest were taught to fish as opposed to given fish. She held the audience spellbound with her commanding control of the microphone on the day. For Amb Unyime-Ivy king, her event might have come and gone, but it only left good memories and some good lessons learnt on the day. As SOW&G takes off, the real work then starts…
As part of the very colourful event, there was a medical check for attendees and an exhibition, powered by the Fashion Designers Association of Nigeria (FADAN), Some of the guests at the event included; Ini Abimbola, Lead Consultant/CEO, of Thistle Praxis Ltd, Glowreeyah Braimah and Nwando Omosebi who rendered the Nigerian National anthem, in a classic duet, to kick start the event, Chinyere Anokwuru, executive director and founder of Self-Worth Organization and former Senior Special Adviser to Lagos State Governor on Women and Girls Affairs, Nollywood movie producers, Emem Isong, Blessing Egbe-Effiong, Amy Oyekunle, former executive director of the Kudirat Initiative for Democracy ( KIND), Chito Mark- Graces Hats Ltd, Dr. Joy Osazuwa – president of Wiseheart Solution Foundation, Eme Adenirokun, founder of Lindy's Events, Riri Okoye, an international marketing consultant, Itohan Asibor- MD, Bluberry Cakes, Faith Ifeyinwa Nwakwesi, author and educationist, Kris Aluta of GMD, PPSL, Armah Anyebe- MD, PPSL, Njideka Raleke-Obiora- founder, Eminent Women Network, Iniobong Umoh-Obinna Onunkwo, Executive Director of Little Weavers Page, Mr. Taiwo Adepoju of the Phenomenal African Woman (PAW) Foundation, Idongesit Micah- president of the Nigerian Female Students Association, Akwaowo Clifford, student leader and many others.