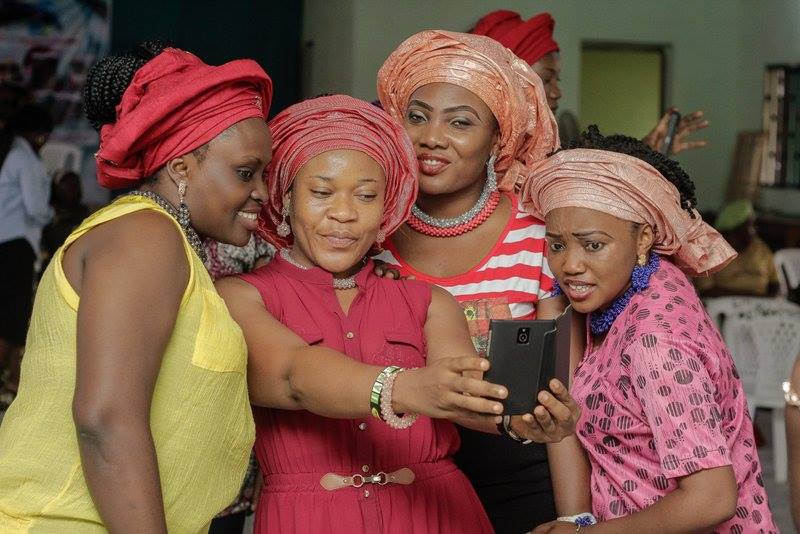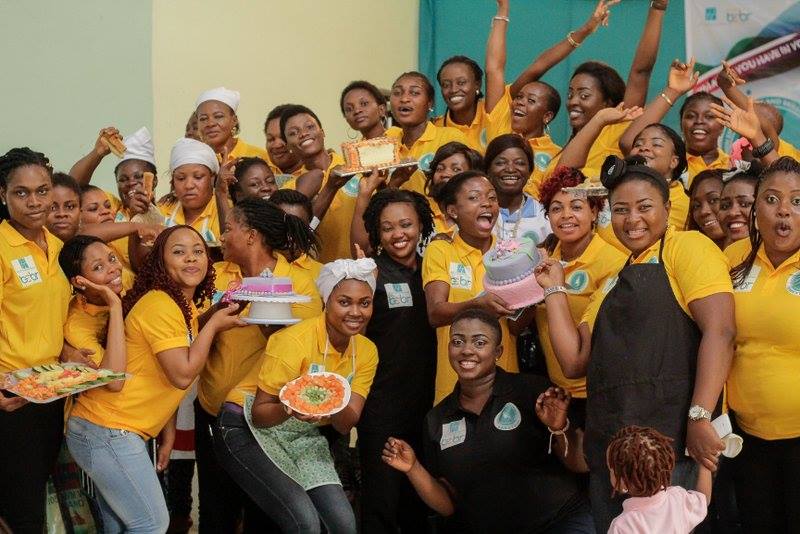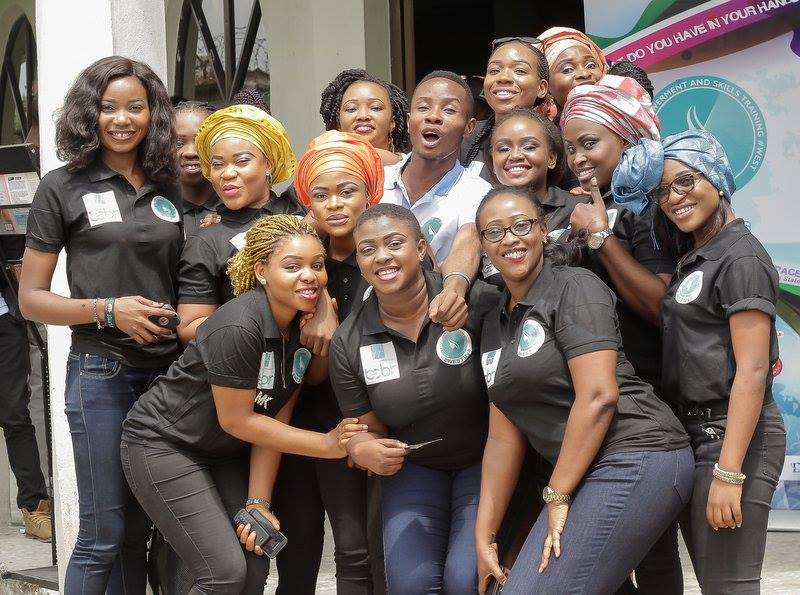 WOMEN EMPOWERMENT SKILLS TRAINING
The WEST initiative seeks to train, inspire, challenge and empower women through positive values and requisite skills for entrepreneurship. Teaching women and girls skills to become successful in life is at the core of Project WEST.
WEST Project Objectives
Providing constructive activities that contribute to reducing illicit activity.
Providing an asset which enables women and lets them help others.
Generating income sources and creating job opportunities.
Promoting attitudinal change and breaking a cycle of poverty among women.
For the first training session, over a 110 women were trained in the areas of: Soap making and other household detergents, Catering/cocktail practicals, Jewellery making, Ankara bags and accessories, Make up/gele
Our goal is to help a lot of women across the cities of Nigeria to achieve financial independence & security, build skills and resources to start small businesses or diversify their income and build a better life.
The four major components of the project are:
1. Skills acquisition training in baking, jewelry making, soap making, Ankara fabric designs etc.
2. Sales & Marketing training for budding female entrepreneurs
3. Motivational sessions by seasoned entrepreneurs
4. Award of incentives and mentorship scheme.