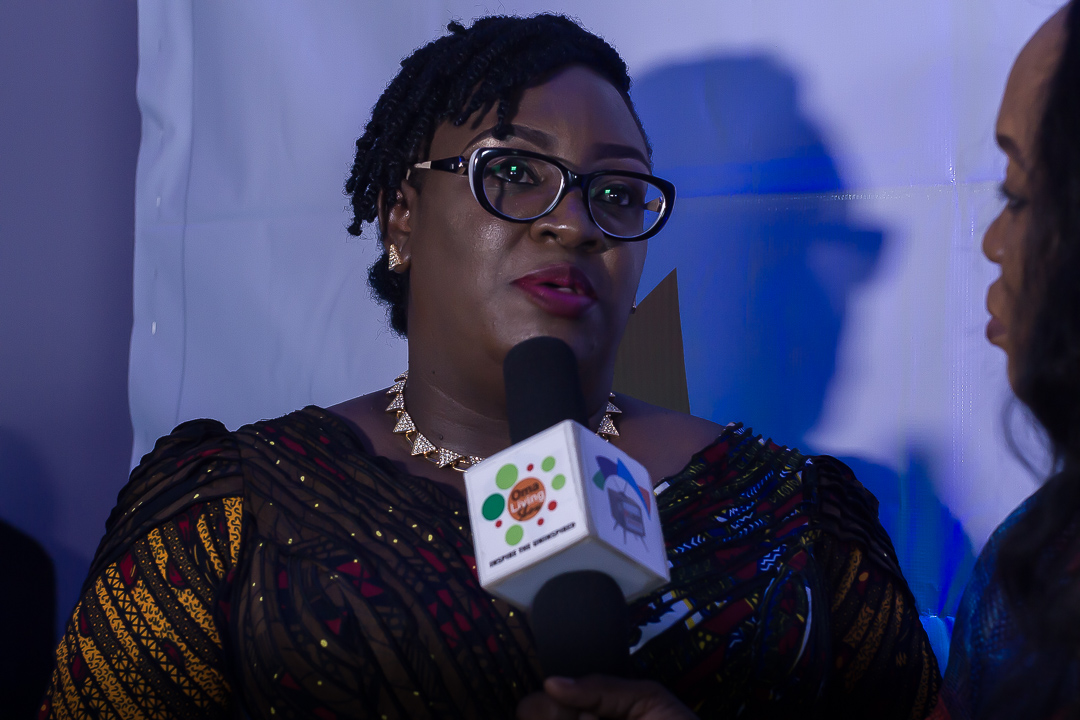 SOW&G Foundation Leads Conversation on Prevention of Teenage Suicide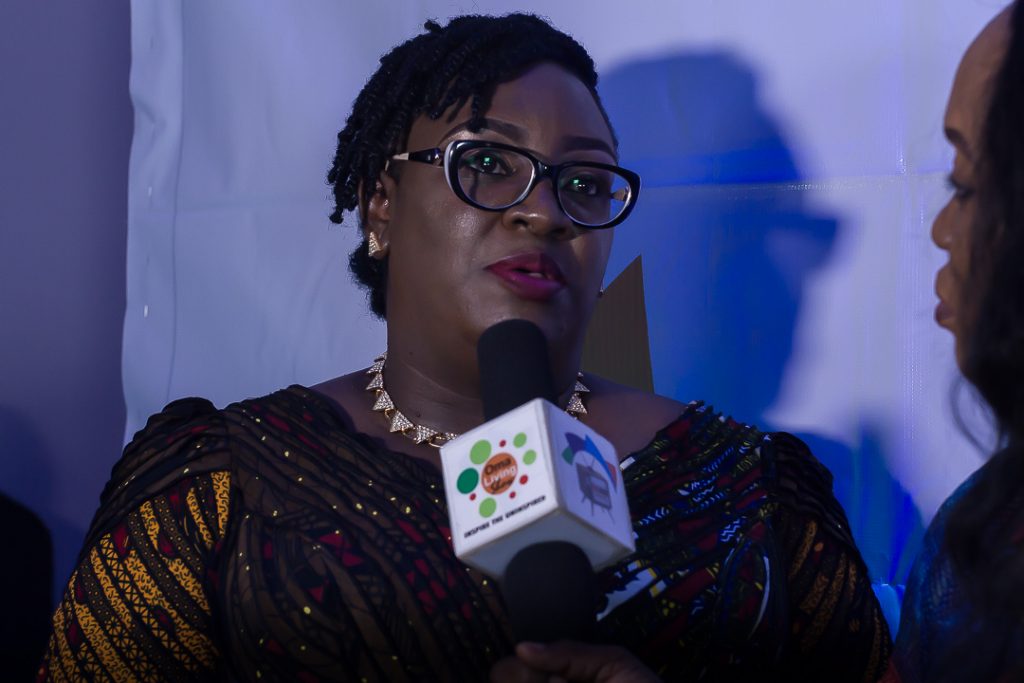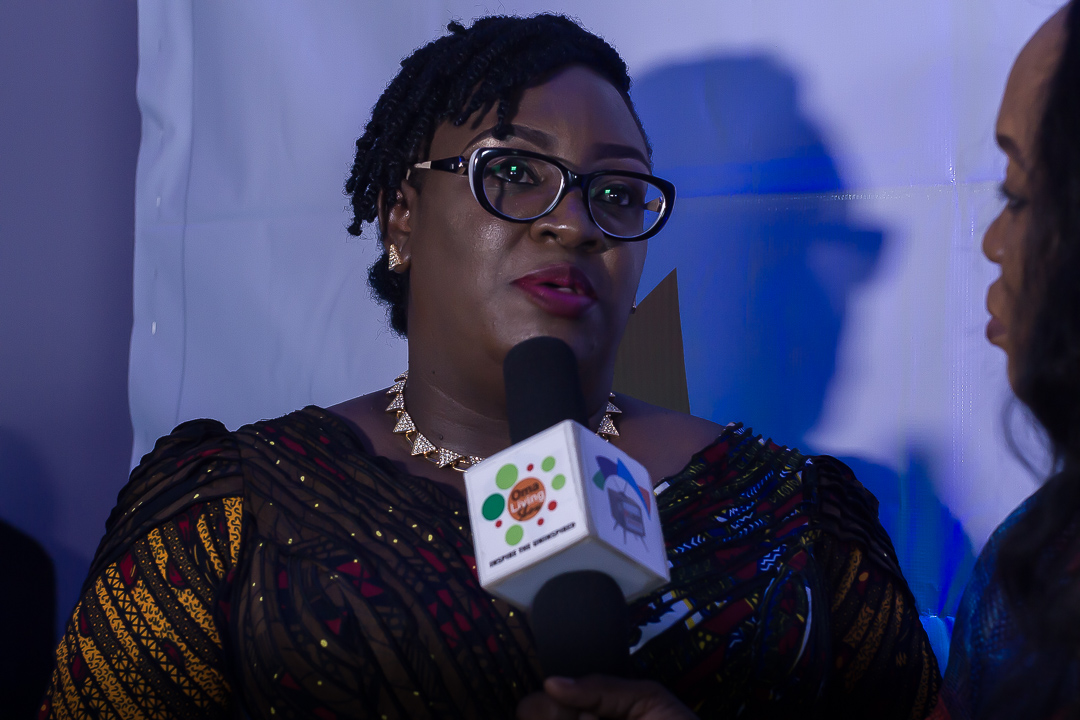 According to World Health Organization,  over 700,000 people die due to suicide every year  and it is the second leading cause of death among 15-29 year olds globally.
Worried by the increasing cases of suicide among Nigerian youths, the Save Our Women and Girls (SOW&G) Foundation decided to bring together stakeholders in the health and education sector to discuss ways of curbing the menace.
The event, which was part of activities marking this year's International Day of the Family, held on 24th May, 2018 and also featured a workshop on how stay at home mothers and other women can earn an income from home and make a successful career from their passion.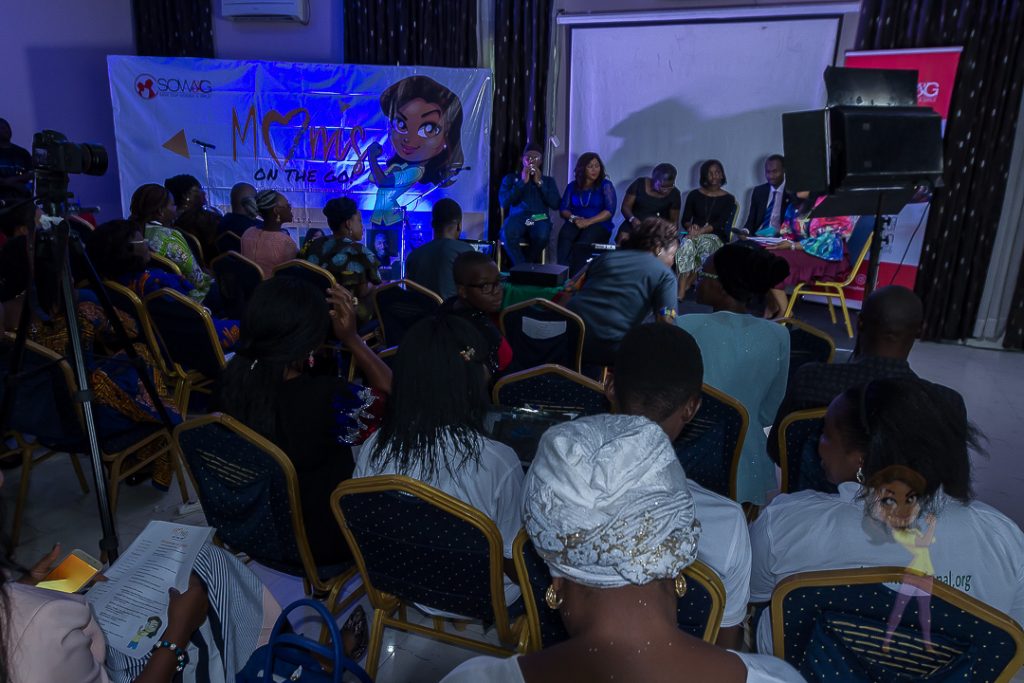 The panel was  able to established that most teenagers resort to suicide as a result of poor academic performance; pressure from parents who compare their children with others and sometimes making them feel inferior or worthless and pressure from the social media because some  kids are on social media prematurely and they get carried away by the show of affluence that in most cases is not real."
Dr. Deji Osasona highlighted four main causes of suicide among youths to include undue academic pressure by teachers or parents that are not emotionally intelligent; peer pressure, which can come in form of sexual issues, socialisation issues, class, as well as intimidation or bullying; financial pressure; and religio-cultural pressure.
Mrs. Chinedum Oluwadamilola, stated that teenagers want to feel loved, accepted and important and to avoid undue emphasis on academic excellence; the school came up with recognizing the different things that students can do.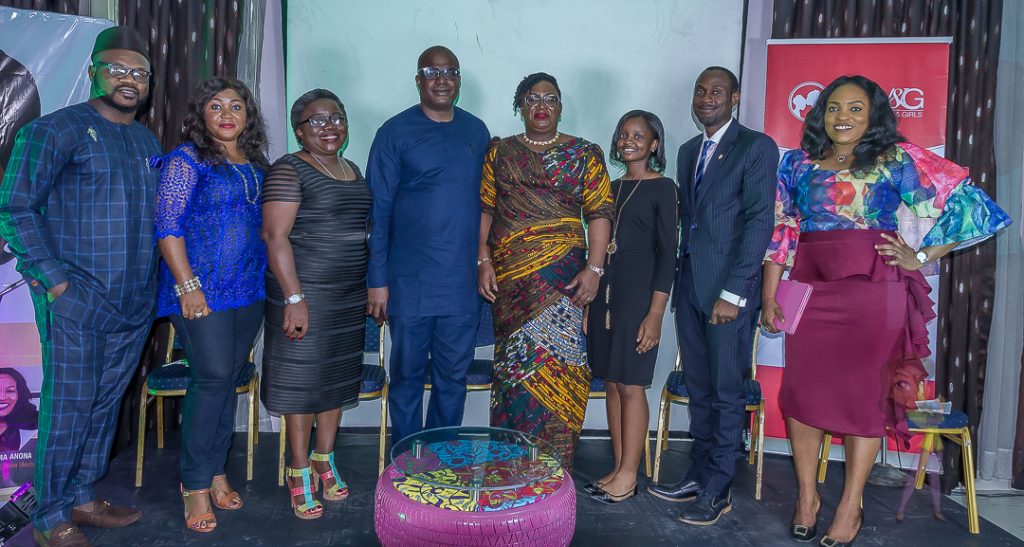 Finally, the expert recommended ways to prevent suicide  which includes listening to the victim without judging them, giving reassurance, not an empty or fictitious one; identifying the strength of the children and creating an avenue to start practicing that strength and teaching them to affirm their strength each day. Also,  participants were advised to provide support, which can be in form of one's presence in their lives, informational support, as well as encouraging professional help.
The second segment of the event had female entrepreneurs educate and inspire participants to harness various options around them to create sustainable income stream.
Mrs. Temitope Okonnu was on ground to train participants on how to convert some of our waste materials to re-usable products .